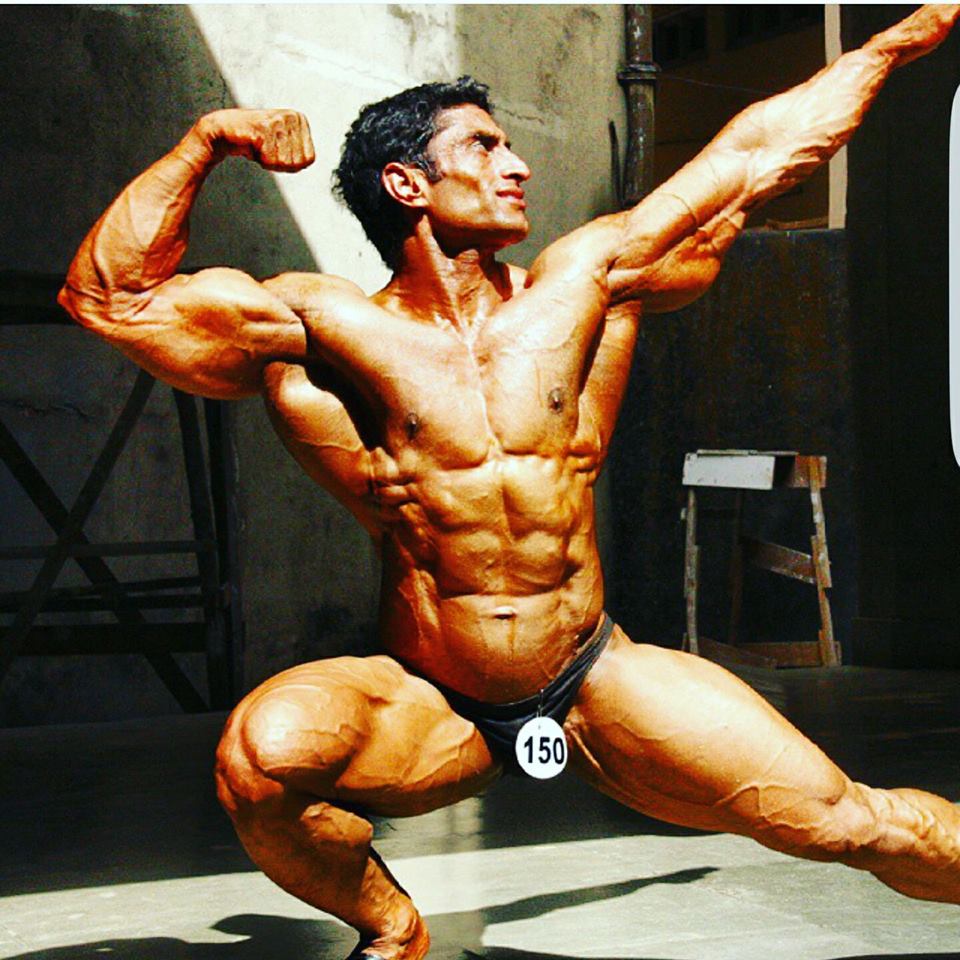 Nepal Singh (Born Oct 18, 1980), Indian Body Builder & JUDO National player having Black Belt.
As a Body Builder he won many medals including Mr. India 2009, Mr. North India, Mr. Delhi 3 times, All India Federation Cup, All India Inter University.
Also participated in World Bodybuilding Championship 2015 and represented the country in Bangkok.
Plan Your Daily Training & Workouts
+91 9811970127, +91-9810917918
"Very passionate and good staff along with owner(coach). Getting improvement day by day!"

Yash Narula
Customer
"Perfect Trainer.. Superb environment and proper guidance."
Renu Gupta
Customer
"Very good gym, Nepal sir is very good trainer."
Sonal Bhardwaj
Customer
"It's a wonderful place to work in and I always enjoy my workout here......"

Pushkar Singh.
Customer
"Best trainer and you will see the results in few months."

Saurabh Pokhriyal
Customer