Iron Warriors The GYM, is certainly one of the most important and fastest developing club chains inside the health industry. Not best is it a incredible location to workout, it is also a fantastic region to work! We offer aggressive pay, blessings and complimentary club privileges. Plus, you may discover your self running beside some of the pinnacle experts within the industry.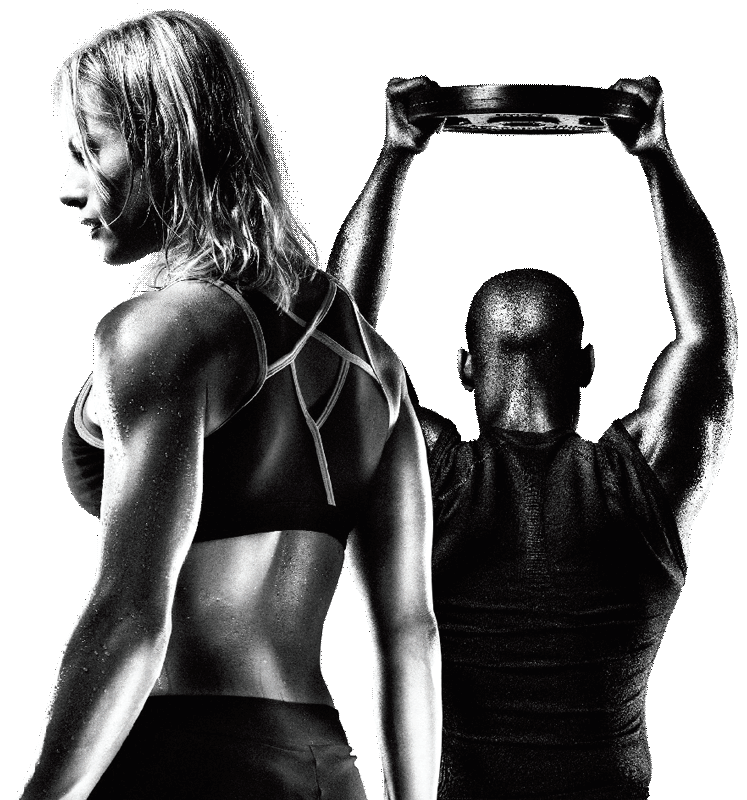 Iron Warriors The GYM is one of the biggest set up, fitness and fitness chain across Delhi. Iron Warriors The GYM flaunts the contemporary innovation in fitness and health in India and gives a wide range of professional cardiovascular machines and today's resistance machines from throughout the World with licensed health running shoes selected in particular to reflect all the feasible desires you may have in preparing to get FIT.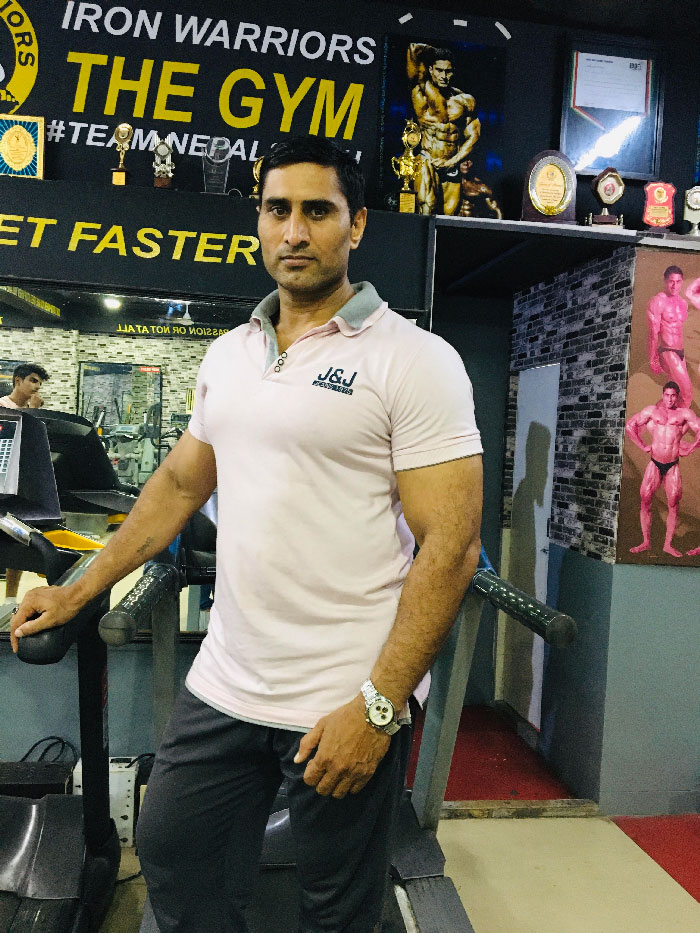 Nepal Singh Mr India
Sr. Trainer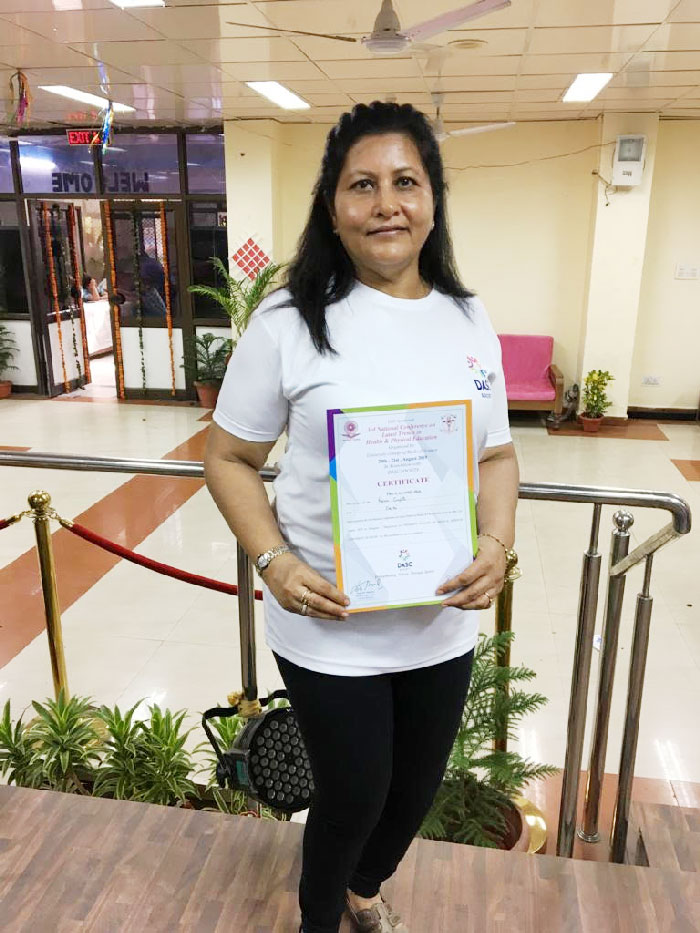 Plan Your Daily Training & Workouts
"Very passionate and good staff along with owner(coach). Getting improvement day by day!"

Yash Narula
Customer
"Perfect Trainer.. Superb environment and proper guidance."
Renu Gupta
Customer
"Very good gym, Nepal sir is very good trainer."
Sonal Bhardwaj
Customer
"It's a wonderful place to work in and I always enjoy my workout here......"

Pushkar Singh.
Customer
"Best trainer and you will see the results in few months."

Saurabh Pokhriyal
Customer