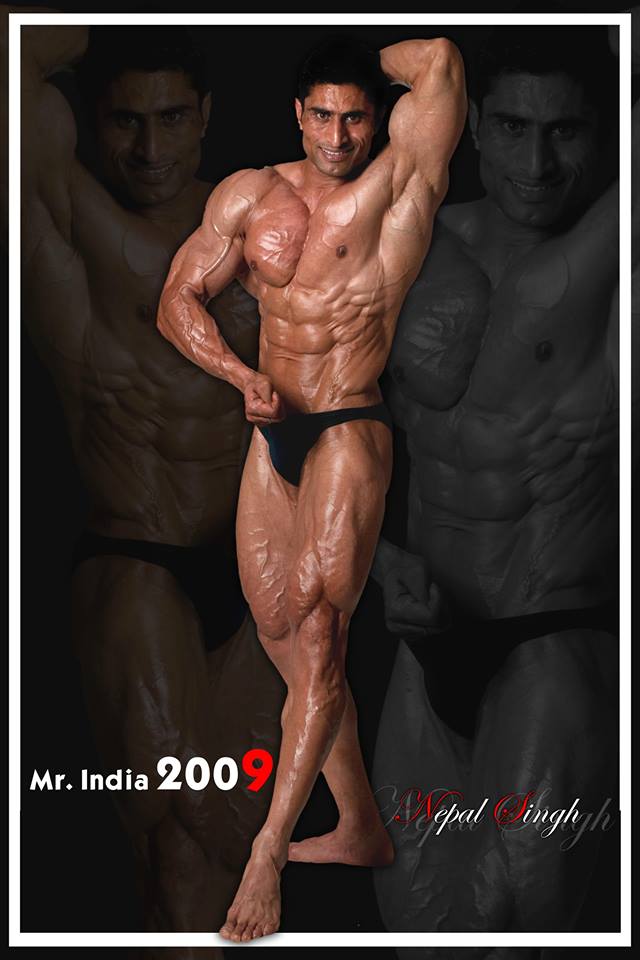 Owned by Nepal Singh, Indian Body Builder, & JUDO National Player (1990-1997) having Black Belt.
We have been acknowledged for our vast Group Fitness program. We provide to individuals who assume much extra than a gym—folks who price the eye and thoughtfulness we placed into providing an surroundings to be able to encourage and inspire. Iron Warriors The GYM is passionately led by way of a group of quite professional and knowledgeable fitness teachers and fitness experts. Our team's passion is to serve our individuals with sheer commitment, warm friendliness and comfortable aid.
Mr. Nepal Singh(Mr. India) - CEO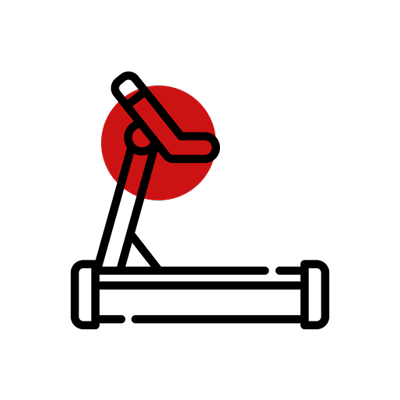 Personal Trainings
Get in touch with Iron Warriors The GYM​ to schedule your first session with our expert coaches. ​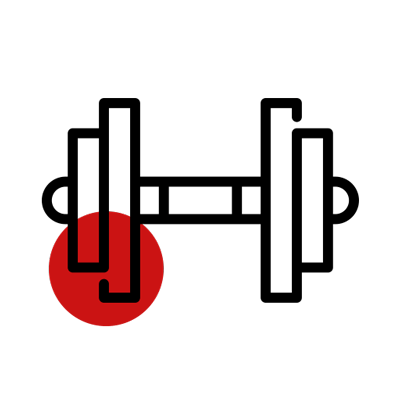 Power Lifting
It can be used to accomplish any goal, from improved health to weight loss to better performance.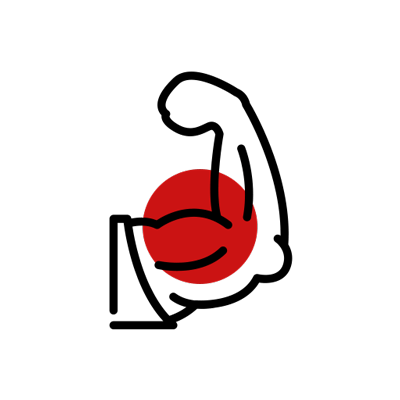 Body Building
Body weight exercises may be first rate for weight reduction and preserving the muscle you already have.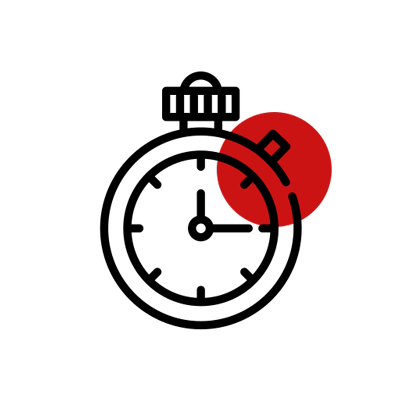 Functional Trainings
Functional training is that each exercise should be natural and carry over into daily life.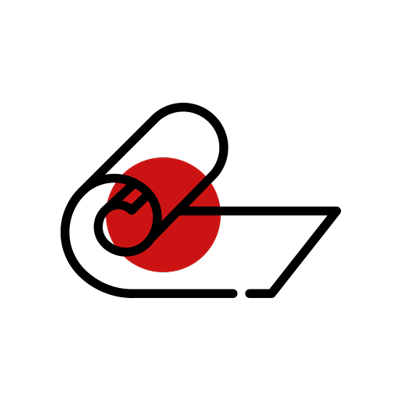 Fitness Model
Belonging to a full-service gym provides various options for creating an impressive cardio workout.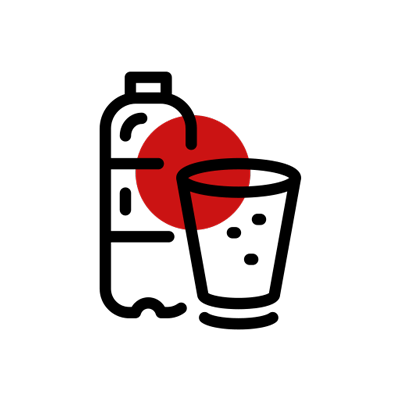 Sport Nutrition
Sports nutrition helps you optimally fuel yourself to maximize training and conditioning, and enhance performance.
Plan Your Daily Training & Workouts
+91 9811970127, +91-9810917918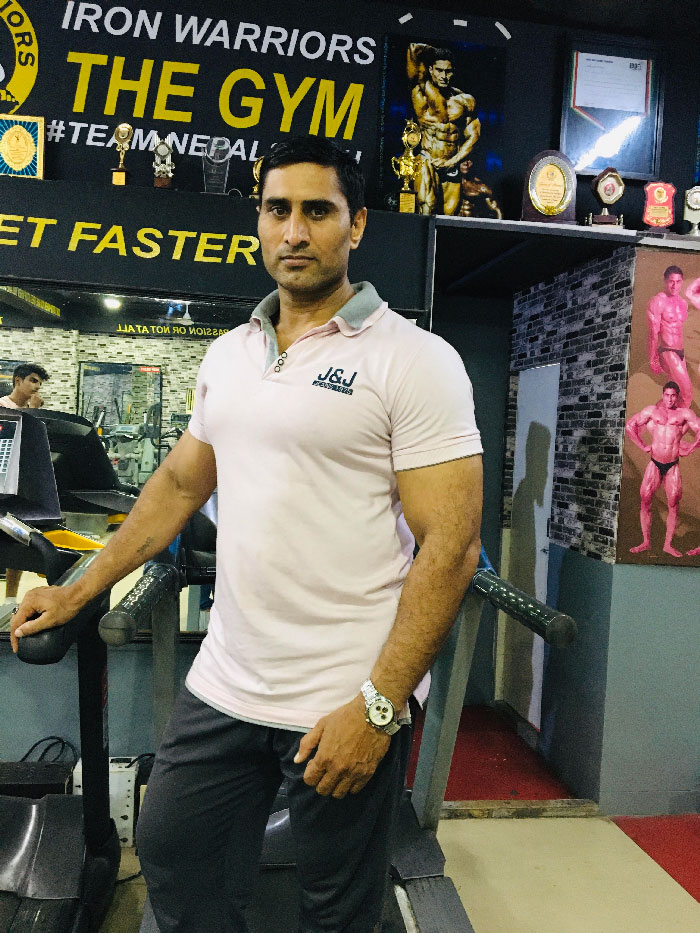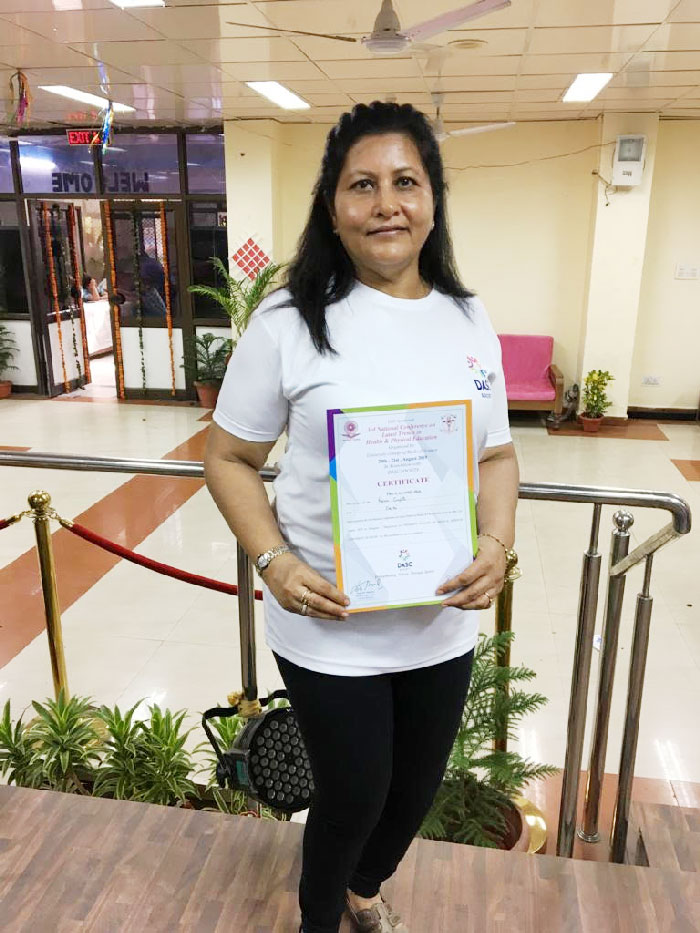 Renu Gupta
Fitness Trainer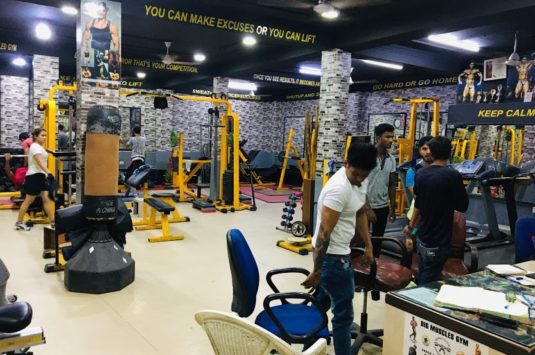 Many of you would have search "best gym near me" on Google, and there...
"Very passionate and good staff along with owner(coach). Getting improvement day by day!"

Yash Narula
Member
"Perfect Trainer.. Superb environment and proper guidance."
Renu Gupta
Member
"Very good gym, Nepal sir is very good trainer."
Sonal Bhardwaj
Member
"It's a wonderful place to work in and I always enjoy my workout here......"

Pushkar Singh
Member
"Best trainer and you will see the results in few months."

Saurabh Pokhriyal
Member